HI WELCOME TO THE WEBSITE OF JACK SCATTER HOLD ON I CAN'T
This site was optimized for Netscape Navigator. http://www.netanimations.net/fire-under-construction-animation.gif
test.

Hi, my name is Jack Scatter, welcome to my internet web site where you can learn all about my books and see my collection of relevant 3-D animations. A little about me: I used to write for Penny Saver Magazine until they sold out. Now I work at a place I can't talk about that makes things I also can't talk about. In my spare time I write books and put them away in drawers. Recently a friend found them and helped me to start publishing them even though I don't trust him.

List of my books:
Death Wore a Toupee
Fuck You, Fuckface!
Nazi Dinosaur High School Chaos
Attack of the Really Old Ninjas
Cyber-Cheerleaders vs The Catpeople vs Another Group of Cyber-Cheerleaders
An Incoherent Pile of Shit
Headbanging Roboladies
An Incoherent Pile of Shit 2
The Man Who Became His Own Face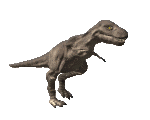 please delete this one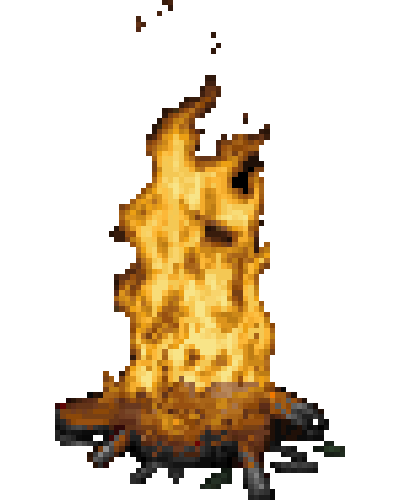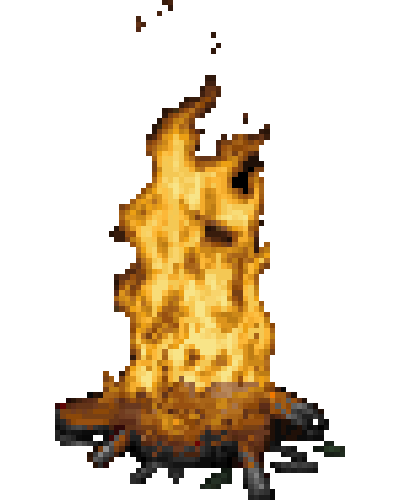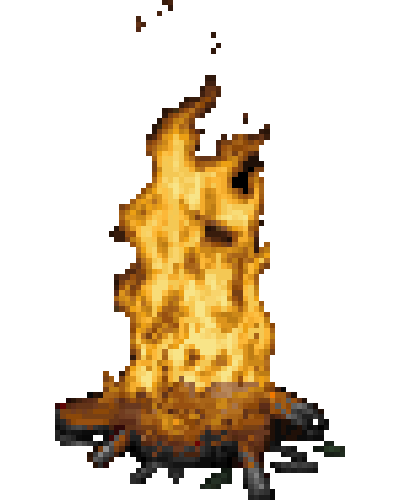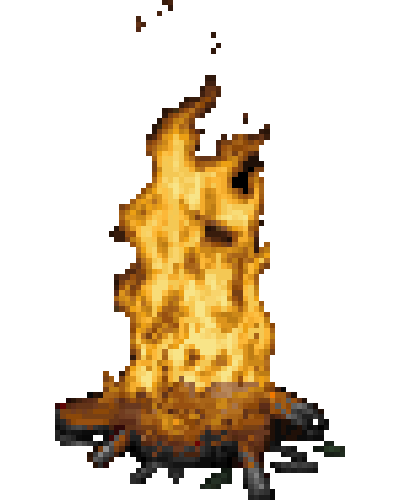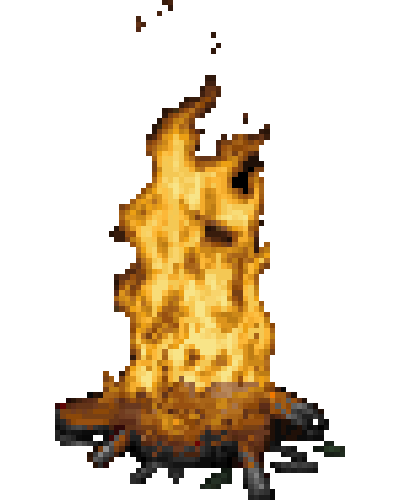 coming soon....